Our value is to give a clear answer, agile, with excellence, personalized to each person and that integrates all the participants of each project.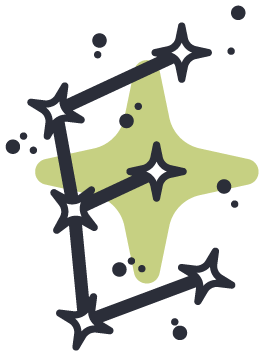 Identification of the intangible assets of each project.
Strategy for the protection of all intangible assets.
Feasibility report on the protection of each asset.
Confection of necessary tools to carry out the project.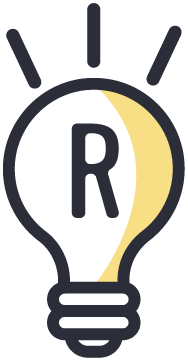 Registration of Trademarks, Patents and Designs in any national, european and international registration office.
Management and registration of copyright in any copyright office in the world.
Preparation and negotiation of contracts in such matters.
Defence of intangible assets in any administrative, judicial or arbitral forum.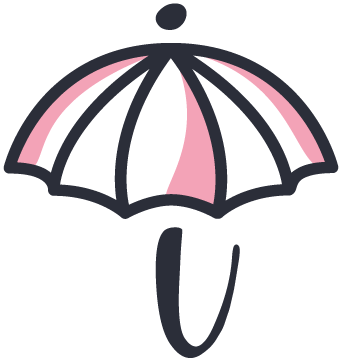 Implementation of the data protection policy in accordance with the national legislation of any country and/or the legislation of the European Union.
Advice and consultancy on data protection of any sector (public or private) and / or activity.
Contracts, Legal Notice, Privacy Policy, Cookies, Informative documents and necessary legitimate bases, Registration of Treatment Activities.
Certificates (ISO), Codes of Conduct and/or Binding Corporate Rules (BCR).
Technological, organisational and legal audit of any sector and/or activity.
Risk Analysis and/or Impact Assessment on privacy in any sector and/or activity.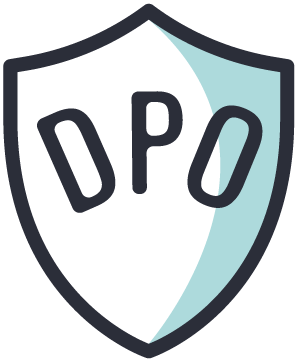 Help and bridge of contact between the entity and the different Control Authorities in relation to data protection (data breach, informative or sanctioning procedures).
Assistance and mediation between the entity and users in everything related to data protection.
Advice and consultancy in private matters to each department of the entity in data protection matters.
Periodical reviews of all areas and activities of the entity that treats data.
Continuous training and awareness of all staff of the entity.
Review and follow-up of the recommendations made by the independent auditors in the Risk Analysis and Impact Assessments on privacy.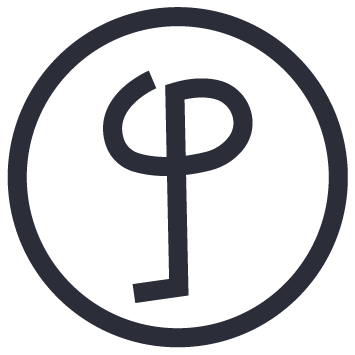 Face-to-face training, courses and seminars on data protection in any sector and/or activity.
Online training on data protection for any sector and/or activity.
PRIVAKEY® Platform will be able to watch the training videos, carry out the evaluation tests of the acquired knowledge and, once the test has been passed, obtain the certificate accrediting the acquired training.